Culinary calendar
We invite you to follow the events taking place in our restaurant. We hope that our activities will be exciting to watch and participate in.
May 2023
15/05
New in Craft's menu
To meet the expectations of Guests who regularly visit the Craft restaurant, new dishes will appear in our menu more often. Thanks to this, guests will gain the opportunity to taste completely new dishes.
May 2023
The Bridge Summer Bar is open again! In the spacious garden of The Bridge you will find a new menu, cocktails, wine and an unpretentious atmosphere that thousands of Wroclaw residents and tourists have fallen in love with.
March 2023
Together with the awakening of nature, we gain an appetite for fresh, light dishes that evoke spring. Our new menu is a reflection of these desires. The highest quality ingredients, from which we prepare our specialties, remain a constant point. We invite you to celebrate meals together.
December 2022
When the frost and first snowflakes appear outside the window, Craft fires up its grills to warm your stomachs and hearts. During the season we focus on grilled and roasted dishes, enriched with plenty of butter, cream and holiday memories. Invite your friends and co-workers to celebrate this special season together.
November 2022
Just like every year, to pay respect to the old culinary traditions, in addition to the autumn card, we are also serving goose dishes. This time you will be able to taste our special card all week from 7 to 13.11.
October 2022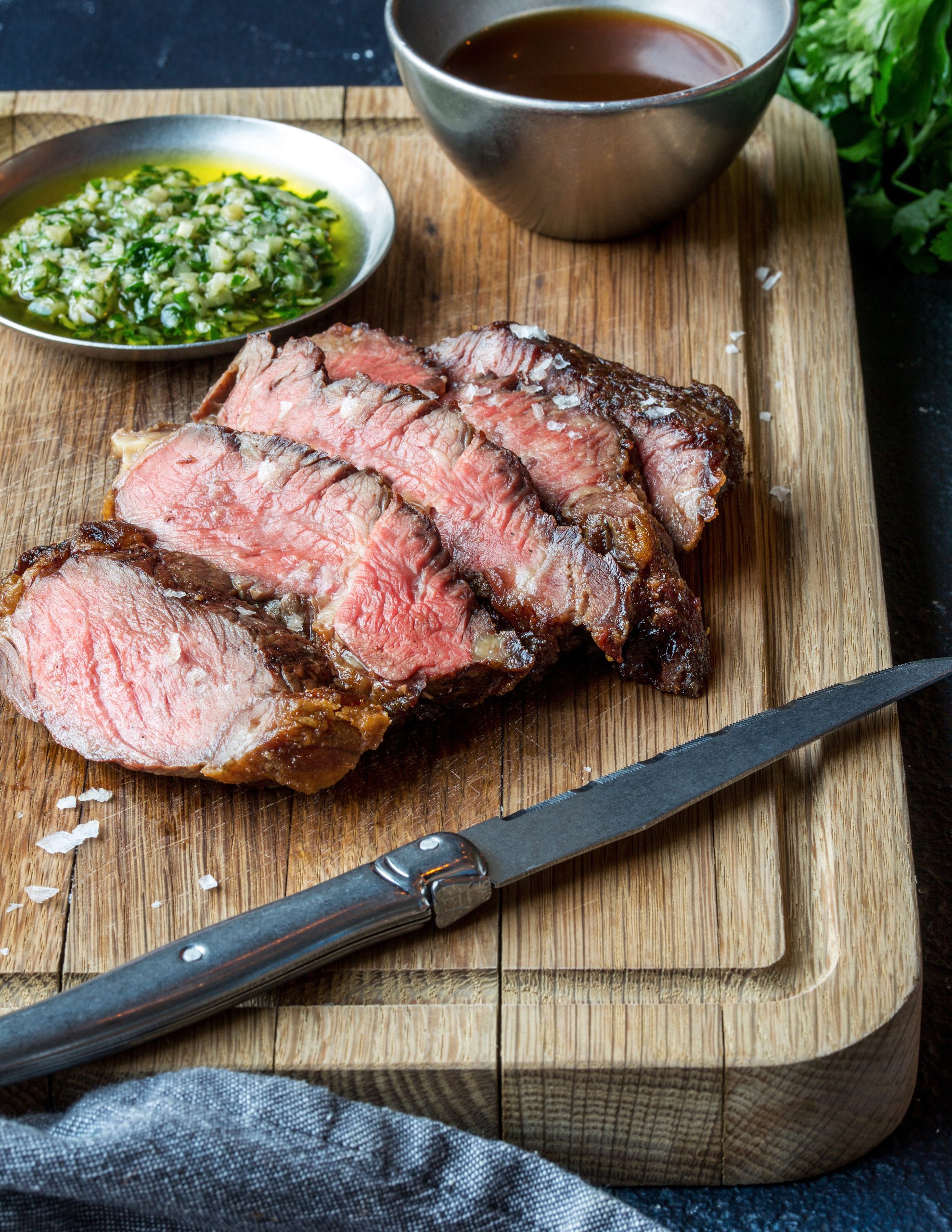 Inspired by the coming season of colorful leaves we have prepared for you a real autumn feast. Shades of orange, red, deep green and brown will dominate the plates. Roasted meat and wild birds will return. Of course, there will also be plenty of seasonal vegetables - tomatoes, corn, broad beans and potatoes.